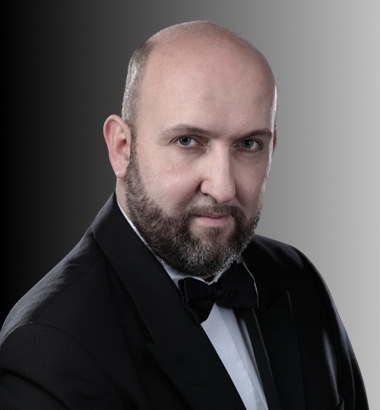 TOSCA IN PARIS
06/21/2016
A singer in love, passionate, jealous and impulsive; a romantic and idealist painter; a police chief with a lust for flesh, power and blood, ready to do anything to achieve his ends. Théâtre National de Paris (France), starting September, 9 2016. Read more.
SAMSON ET DALILA, CAMILLE SAINT-SAËNS
01/24/2016
"Je viens célébrer la victoire / De celui qui règne en mon cœur. / Dalila veut pour son vainqueur / Encor plus d'amour que de gloire!"
Jan. 2016, Palau De Les Arts Reina Sofia, Valencia (ES).
Learn more (ES)
'The Pearl Fishers' live recording by France Musique, June 2012 at the Opéra Comique. S. Yoncheva, D. Korchak, A. Heyboer, N. Testé. Accentus. Orchestre Philharmonique de Radio France conducted par L. Hussain.